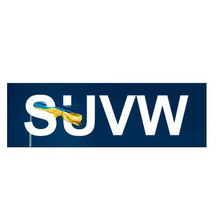 Stichting Ukrainian Victims of War ("the Foundation") is a Dutch Foundation established in 2022. Its objective is to represent and protect the interests of and human rights of the residents of Ukraine in relation to the war illegally initiated by the Russian Federation on the soil of Ukraine.
This goal is achieved (among other things) by providing information and conducting legal proceedings.
The Foundation is not financed by any external funder. The Foundation operates on the basis of donations and favors.
The Board of the Foundation
The Board of Directors of the Foundation is formed by Yuriy Mukhin, Olesia Zaiets and Kseniia Rakytianska. The members of the Board have no conflicting interests with the interests of the Foundation. The members of the Board of Directors do not receive financial compensation for their work.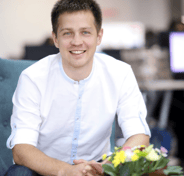 Yuriy Mukhin, Board Member
Manager and Head of NGOs – YCLS and European Law Students Association, 2005-2008
Member – Council of Young Lawyers at the Ministry of Justice of Ukraine, 2007-2009
Legal and Communications Specialist – USAID/Ukraine Rule of Law Project, 2008-2010
Head of Marketing and co-founder of number of IT-businesses, 2011-2015
Co-founder – lalafo - C2C marketplace, 2015-present
Olesia Zaiets, Board Member
Corporate Lawyer – Asset management, 2008-2011
Administrative Intern – Eurojust, 2013-2014
Legal Intern – UN International Criminal Tribunal for the former Yugoslavia, 2013-2014
Senior Specialist (public servant) of the Department of International Legal Cooperation –Prosecutor General's Office of Ukraine, 2014-2015
Public Servant – High Administrative Court of Ukraine, 2015-2015
Second Secretary in the Directorate General for Internaional Law – The Ministry of Foreign Affairs of Ukraine, 2015-2017
Consultant offshore energy sector – iPS – Powerful People, 2018-present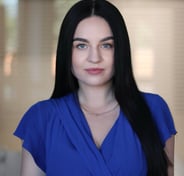 Kseniia Rakytianska, Board Member
Paralegal – Law Office 'Serhiy Danylo', 2020-2022
Legal Support Specialist – Stichting Ukrainian Victims of War, 2022-present
Junior lawyer – AC Crowe Ukraine, 2023-present
12+ scientific publications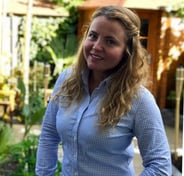 Currently, due to the state of the proceedings, the Foundation does not have a supervisory board.
As the Foundation progresses in the proceedings, a supervisory board will be appointed.